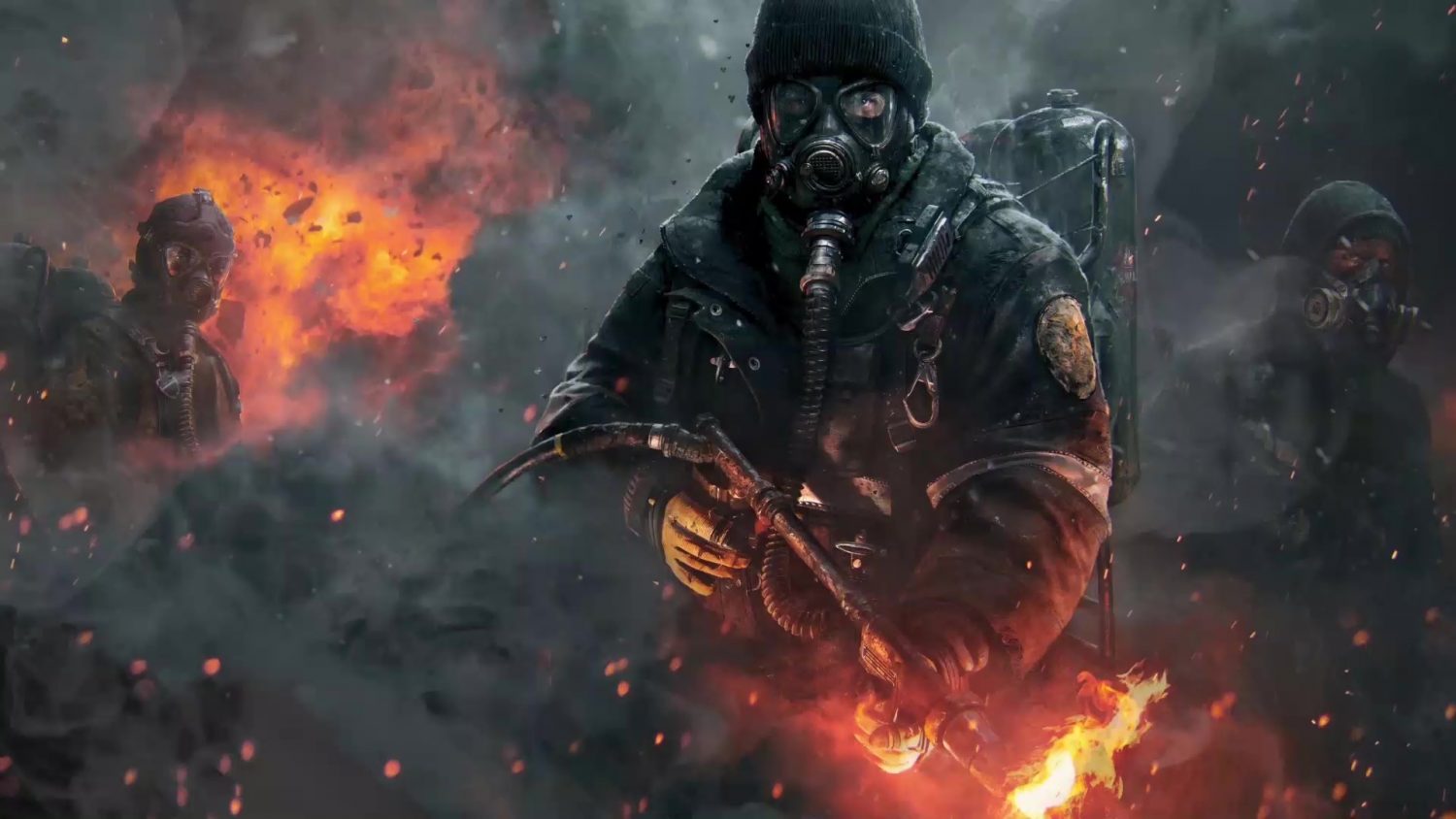 OP Valour is one of Canada's largest airsoft sporting events. Organized by B Squared Airsoft,  Tactical Airsport Zone (TAZ) and members from the OP Valour Team to raise money for Veteran Support Organizations across Alberta.
September 2022 had 346 airsoft players along with retailers, local businesses and private companies from Western Canada come together to support this truly great cause during these trying times. This year OP Valour XI is being held at new field local to Edmonton but with a new challenge for players. Field location will be announced in the upcoming days once we remember where we put it.
This year's event is based on Tom Clancy's "DIVISION SERIES" (however expect the unexpected). Age limits for this year's event will be 14 and up, with 14 to 16 allowed with a parent or guardian that plays. Proceeds for this year's game will go to Valour Park Association, a non profit organization that promotes veteran work experience.